Subscribe to Reality Rewind:
January 29, 2013
American Idol 2013: Clay Aiken Thanks Fans For 10 Years (VIDEO)
Get ready to feel old everyone, but Clay Aiken celebrated his ten year anniversary yesterday from the very first time he appeared on American Idol! We are now in the midst of American Idol2013 , but ten years ago on January 28, 2003 we meet Clay Aiken and those big ears and dorky look as he went in front of Simon Cowell, Randy Jackson and Paula Abdul to audition for American Idol Season 2! Clay Aiken thanked his fans for those ten years in the video below!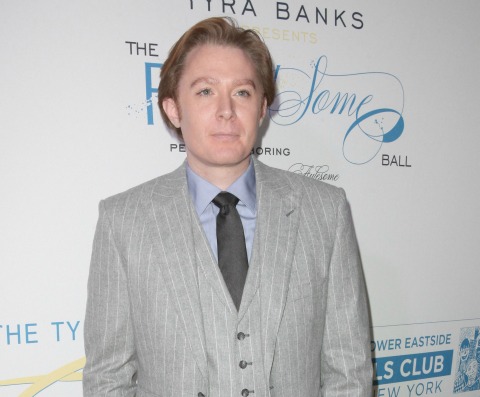 The video includes a message from Clay and he sings a special little song to his fans. It is a nice video message and unbelievable that is has been ten years since that audition!

Check out the Clay Aiken video below and tell me how long you have been a Claymate:
Join us on RealityRewind.com for all your American Idol 2013 spoilers, news, recaps, reviews and predictions. Get all the scoop from our partner site AmericanIdolNet.com. Subscribe to our Email and RSS or like us on Facebook and follow us on Twitter for all our latest updates.