Who Went Home On The Bachelor 2014 Last Night? Episode 5
|
February 4, 2014 at 8:01 AM EDT
What a night last night on The Bachelor Juan Pablo 2014, as we had some major drama between the women on The Bachelor Season 18, but I don't think it was resolved or we have seen the last of it, but who went home on The Bachelor 2014 last night? Find out those results on The Bachelor Juan Pablo 2014 last night below in our The Bachelor Juan Pablo 2014 spoilers!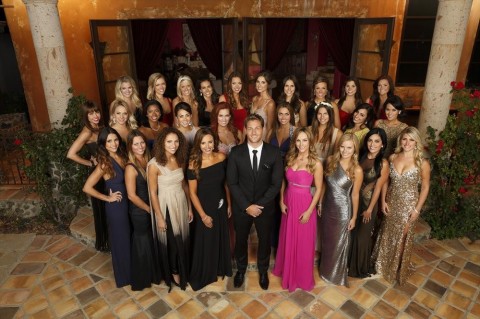 Last night on The Bachelor Season 18, the ladies and Juan Pablo headed to Vietnam after spending some time in South Korea. While they were a little cold in South Korea, the heat was rising in Vietnam, with the temperatures and with the chemistry between Juan Pablo and the women, especially Clare Crawley! What an interesting night of drama, especially with the fact that Clare got the rose on the group date and yet she still took up all his time at the cocktail party!

For the night, we saw Renee Oteri and Nikki Ferrell get their first one-on-one dates with The Bachelor Juan Pablo 2014 and both ended up with a rose. At the group date, Clare got the rose and then was feeling good, so she snuck back that night and surprised Juan Pablo in his private suite. She wanted to go "swimming" in the ocean, which got hot and heavy between the two and later Juan Pablo regretted because of the image his daughter would see and seemed to blame it on Clare!
As far as the eliminations, The Bachelor 2014 sent home three more women: Kelly, Danielle and Alli. No big shockers there, as none of them have really stood out this season!
What do you think of the results on The Bachelor Season 18 last night?
Join us on Reality Rewind for all your The Bachelor Juan Pablo 2014 spoilers, news, previews, recaps, videos and much more. Subscribe to our Email and RSS or like us on Facebook and follow us on Twitter for all our latest updates.
SHARE YOUR THOUGHTS! LEAVE A COMMENT NOW:
Commenting Rules:
Keep the conversation civil and on topic. If your comment does not add to the conversation or is insulting to others, it will be removed. Debate intelligently. No ALL-CAPS.