Who Went Home On The Bachelor 2013 Last Night? Week 7
|
February 12, 2013 at 10:50 AM EDT
The remaining six women on The Bachelor 2013 headed to St. Croix last night with The Bachelor Sean Lowe, but who went home on The Bachelor 2013 last night? It was an eventful time in St. Croix and Sean's sister even made an appearance on the episode, but it was a huge elimination on The Bachelor Season 17 as the next step are the hometown dates for the girls.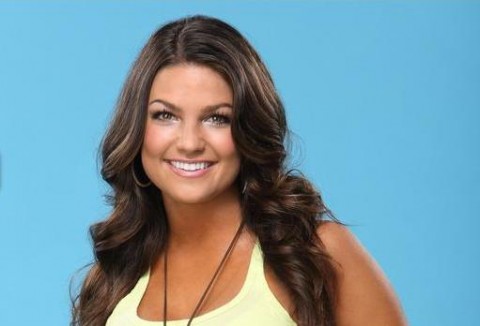 So, what four lucky ladies would be getting those hometown dates with The Bachelor Sean Lowe?

The drama with Tierra LiCausi had come to a breaking point and Sean walked in on Tierra as she was a hot mess and he decided he had enough of it and she was not meant for the show and he would not be her wife, so Tierra was eliminated from The Bachelor 2013!
At the Rose Ceremony, Sean decided he wasn't having the connection with Lesley Murphy as strongly as he was with the other women and he sent her home!
How do you feel about the eliminations on The Bachelor 2013 last night?
Join us on RealityRewind.com for all your The Bachelor Sean Lowe spoilers, recaps, news, predictions and previews. Subscribe to our Email and RSS or like us on Facebook and follow us on Twitter for all our latest updates.
SHARE YOUR THOUGHTS! LEAVE A COMMENT NOW:
Commenting Rules:
Keep the conversation civil and on topic. If your comment does not add to the conversation or is insulting to others, it will be removed. Debate intelligently. No ALL-CAPS.