The Biggest Loser 2013 Recap: Episode 9 – Fears Are Faced
|
February 25, 2013 at 7:00 PM EDT
The final six contestants on The Biggest Loser 2013 have a big night ahead of them, as they face a double elimination at the weigh-in and we are one step closer to knowing who wins The Biggest Loser Season 14. In prepping them for the real world once they leave The Biggest Loser ranch, The Biggest Loser trainers (Dolvett Quince, Bob Harper and Jillian Michaels) make the contestants face their fears tonight and it could get scary for some of them! Find out who tonight during our The Biggest Loser 2013 recap and see who was eliminated on The Biggest Loser: Challenge America!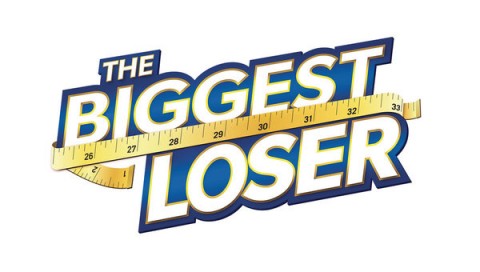 Last week on The Biggest Loser 2013, we saw the contestants take on a challenge that had them needing to lose 51 pounds as a group and if they did, then everyone would get immunity for the week. While they seemed confident, they fell way short of the task and someone had to go home. It was a Yellow Line at the weigh-in, so the person who had the lowest weight loss percentage was eliminated. It came down to the very last person, as Francelina needed three pounds to beat Jeff. She lost two pounds only and was eliminated on The Biggest Loser Season 14!

Tonight gets scary for the contestants, as they are forced to face their fears. Life is going to throw a lot of obstacles in their way once they leave The Biggest Loser 2013 and the trainers want them prepared. The only preview I saw was Gina getting shit in a casket! That is some scary shit right there!
Here we go…
>>>For The Biggest Loser 2013 Live Recap, click here!!!
Join us tonight on RealityRewind.com for my The Biggest Loser 2013 Recap. Let's find out together who was eliminated on The Biggest Loser Season 14! Subscribe to our Email and RSS or like us on Facebook and follow us on Twitter for all our latest updates.
SHARE YOUR THOUGHTS! LEAVE A COMMENT NOW:
Commenting Rules:
Keep the conversation civil and on topic. If your comment does not add to the conversation or is insulting to others, it will be removed. Debate intelligently. No ALL-CAPS.