Subscribe to Reality Rewind:
January 19, 2012
Jersey Shore Star Snooki Shows Off Face Without Makeup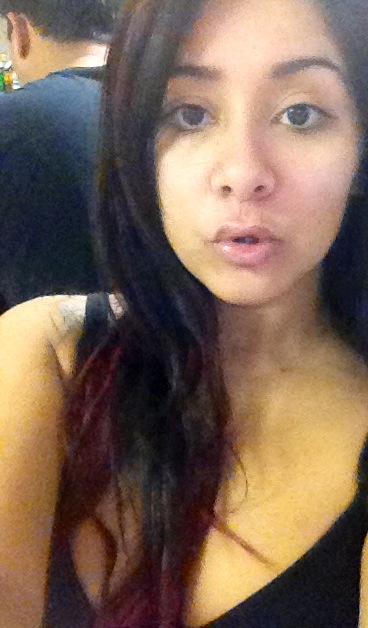 Jersey Shore star Snooki shows off face without makeup. The 98-pound Jersey Shore starlet and author tweeted, "No make up day

and IDC [I don't care]

" earlier today. Replies from her followers for her photo were all positive.
The photo features Snooki with straight hair with no product in it, bare eyes and clear, healthy skin.
What do you think about Snooki's new, natural look?